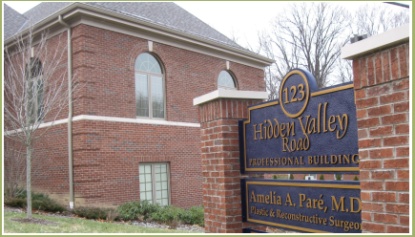 We would like to extend a warm welcome to our Plastic Surgery practice. The philosophy of our practice is based on commitment, dedication, and excellence. We understand that every patient is unique with individual concerns.
Our aim is to focus our attention on your comprehensive needs as a patient, from your initial consultation to the operative procedure to your yearly follow-ups. Total confidentiality is a priority in our practice that will never be compromised.
Dr. Amelia Paré is a board-certified Plastic Surgeon who comes from a distinguished and prestigious background. She finished her pre-medical studies along with obtaining a Chemistry degree from Harvard University. While at Harvard, she was a member of the varsity lightweight crew team. She has also traveled abroad to study at Oxford University in England. She has worked with Doctors Missions in Honduras. She attended medical school at Hahnemann University in Philadelphia. She followed this with five years of surgical training which culminated in serving as Chief Resident in General Surgery at St. Luke's-Roosevelt Hospital Center, University Hospital of Columbia University College of Physicians in New York City. Dr. Paré did specialized training in Aesthetic, Plastic, and Reconstructive Surgery by spending two years at UCLA, where she also served as chief resident. Dr. Paré is board certified by the American Board of Plastic Surgery and a fellow of the American College of Surgeons.
Dr. Paré specializes in facelifts, breast augmentation, tummy tucks, liposuction, and eyelid surgery. Dr. Paré also understands the importance of daily skin management and offers a wide spectrum of skin care programs. Dr. Paré is also skilled in chemical peels. This procedure is available through her office.
Office Hours M-F 8am - 2pm
Hospital Affiliations
St. Clair Hospital
Washington Hosptial
Tristate Surgery Center
UPMC South
Allegheny Health Network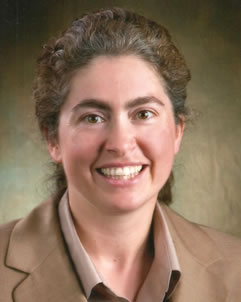 Amelia A. Paré, MD, FACS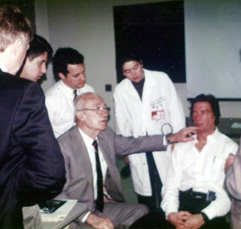 Dr. Paré with Dr. Tessier.